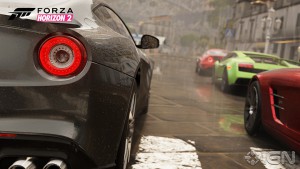 This is a great price point to take your Xbox racing experience and turn it into a racing immersion experience.
Without a doubt, once you start with these product choices below, you will never wanna pick up a standard  Xbox controller again to play a racing game.
About This Setup
What I layout here is a traditional car race style setup with a bucket racing seat, a wheel and a 3 pedal set. I have chosen these products carefully based on what I feel are the most important elements of game immersion and of course keeping your budget under $800. If you would like some more details about my choices, I have included some additional thoughts below the products grid.
Best Xbox Racing Setup Under $800
This setup assumes you already own an Xbox One and have at least one Xbox racing game.
Please let me know on my contact page if any of these prices seem really off. Amazon fluctuates the price regularly and I want to may sure I keep these suggestions below the $800 price point.
Best Xbox Race Setup Under $800
These are the 3 core products behind any good Xbox racer. What's great about these choices is they are easily upgraded overtime to add more Xbox racing accessories, like a shifter, or a different racing rim.
The Xbox Racing Wheel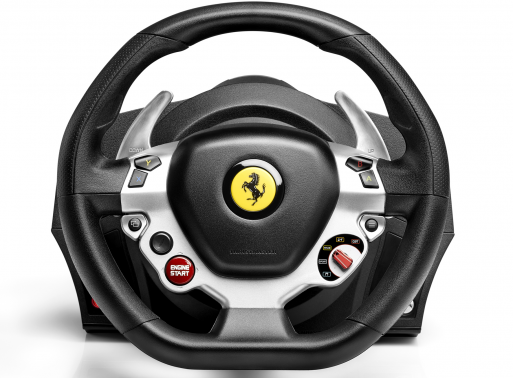 Without a doubt this setup relies on the Thrustmaster TX F458 and is your best wheel choice for your budget.
The brushless motor in this wheel base provides strong and smooth force feedback and is superior to the bungee cord system featured in the Thrustmaster VG Spider wheel.
The Seat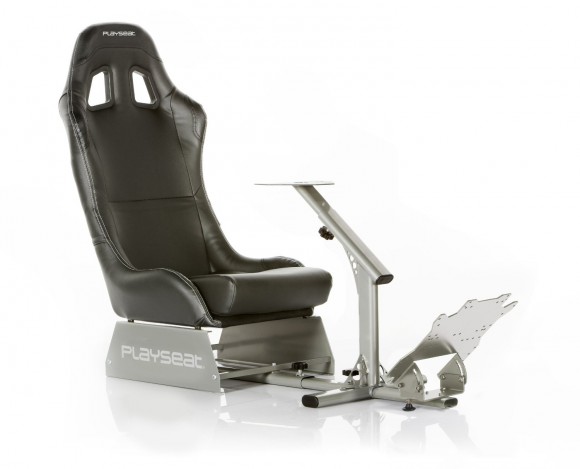 I prefer the Playseat Evolution as an awesome bucket style racing seat, but there are other good gaming seat alternatives at the same price point, like the Openwheeler Advanced, which come with a shifter mount.
While there are other good choices, for my money I prefer Playseat, simply for brand recognition and customer support.
There is nothing like a great gaming chair and if you are using a wheel stand or clamping your wheel to a table…this will be a SIGNIFICANT upgrade.
Pedals or A Rim – Room For Debate
Here is where you may argue with me on which is the best option for your racing budget…The T3PA wide pedal set or a heavier and grippier GTE racing wheel?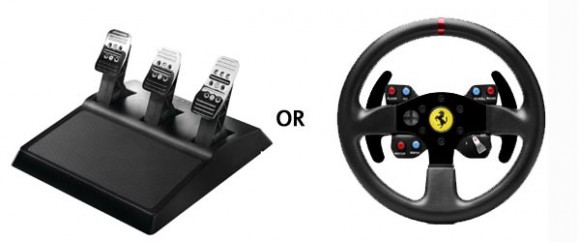 Either one is a great choice and you will be happy…this comes down to your preference, but here's why I suggest the pedals.
I think the pedal set wins simply because of the conical brake module, that simulates progressive braking. It feel more real from a simulation perspective and it will shave seconds off your lap times if you set it up correctly.
Don't get me wrong I love the Thrustmaster Ferrari GTE rim, but I think the T3PA pedals are a better upgrade from the stock TX pedals, even though technically you wouldn't use a clutch with the F458 paddle shifters…I say who cars…cuz it is FUN!
The Ferrari GTE rim does feel significantly better in your hands and less like a toy then the stock rim on the Thrustmaster TX, so really you have some flexibility here. You can always pick one now and then upgrade the other later.
FYI, If you do choose the Thrustmaster Ferrari GTE rim your price point will be slight over $800 for all 3 pieces.
Not that right setup for you, check out these suggestions based on your budget.
What are your thoughts on this gaming set up? Let me know in the comments.