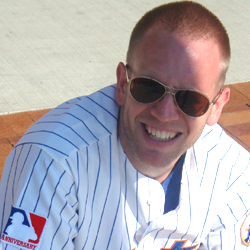 Hey I'm James.
I need your help supporting my hobby website, Xbox Racing Pro, and it wont cost you anything.
I keep my site afloat with small Amazon commissions. If you plan to buy anything through Amazon now or in the future, please visit this page and click the link below to get to Amazon. It doesn't change any prices or effect your shopping experience. The only difference will be that I will make a very small commission, which I use to support my site.
GO TO AMAZON WITH THIS LINK
The link goes directly to the homepage of Amazon and that's it, you shop like normal from there. Please bookmark this page and use the link as often as is convenient for you. That would greatly help me out!
Thanks for your support,