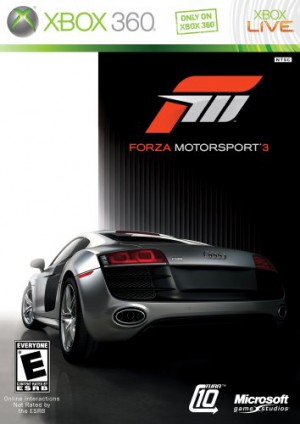 Forza Motorsport 3 Xbox 360 Overview:
Developer: Turn 10
Release Year: 2009
Race Style: Race Tracks
Game Physics: Simulation
Maps: Worldwide (100 tracks)
Game Progress: Career Mode
Cars Featured: 400+
Best Features: Physics Enigine
Biggest Complaint: None
Racing Wheel Support: Yes
DLC: Yes
XRP Rating: 5
Forza Motorsport 3 Xbox 360 Game Description:
In 2009 this game lit the racing world on fire and is regarded by some as the best racing game of all time. It has over 400 pristine looking cars and over 100 renowned real world tracks from locations worldwide. Forza 3 features STUNNING high def graphics and the most advanced physics engine ever featured in a game at the time. FM 3 also has tons of innovative features like driving assists and multiple skill level choices to make the game a better experience for even the casual racing gamer.
We Rank it #2 on XRP's Best 25 Xbox 360 Racing Games
Forza Motorsport 3 Xbox 360 Game Trailer
Forza 3 Xbox 360 Best Features
These are a few of the stand out features from FM 3:
400 fully customizable cars: Tune, adjust, design, etc…
Fantastic Detail: Turn 10 world with car manufacturers to get all of the fine details exact
Assists: Cutting-edge driving and gameplay assists like auto-braking, gameplay rewind and auto tuning
Community Content: Painters and tuners can share their talents through the Livery Editor, Auction House and tuning garage
What The Critics Rate It

Forza Motorsport 3 Xbox 360 Review
This game set the series apart from every other racing series EVER! It was so innovative for 2009 and at the time was so jam packed with content like nothing before it. The game physics were unreal and I can't argue you with you if you tell me there has never been a betterracing game released that had the same impact this did at the time.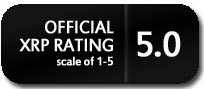 Buy Forza Motorsport 3 Xbox 360 or Related Prodcuts At Amazon
Have you played Forza 3? If so what is your take on Forza Motorsport 3 Xbox 360? Let me know in the comments below.
Forza Motorsport 3 review
Rated
5
/5 based on
1
reviews