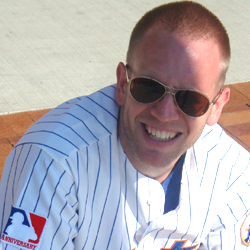 Hi, I am James (Gamer Tag: D Bag Hero). I am a 37 year old Xbox racing game junkie, and holding an xbox controller never made me feel like I was close enough to the track or actually inside of the cars cockpit.
This started when I was playing Forza Motorsport 4 on the Xbox 360. While I loved the game and played every day, I just always felt like I wanted more…A LOT MORE!
So when I upgraded to the Xbox One I decided since I am an adult and I can do whatever the hell I want. Well…
"I wanna race and feel like I am in the race"
You can say what you want about the price or the quality of the Xbox racing wheels and all of the accessories that you can combine with them. I am here to tell you definitively that if you are not using one of these products, then you are truly missing out on what the best Xbox racing games have to offer.
Here is the core of my Xbox racing setup:
I even took all of this a step further and customized my Xbox racing setup so that my gaming chair vibrates and simulates the feeling of a real racing cockpit. It is truly an immersive gaming experience.
Racing setups on consoles like the Xbox One and PS4 will never be a true race simulator…but we can get pretty close without shelling out $10,000…so this blog is for the rest of us who are dedicated to getting as close to it as we can and using an Xbox console.
I am not the best driver and I really could care less if I ever record a top 10 lap time. All I know is that when I play Xbox racing games and use my racing setup, I completely forget I am sitting in my living room. I normally have to take a break when it feels like my heart is pounding out of my chest or my girlfriend tells me I am breathing to crazy!!
I want you to experience this same awesome game immersion sensation. There is something here for everybody on any budget to get closer to the action!
I'll see you at the finish line,






P.S. If you want learn to make a website, just like the xboxracingpro.com, I can help here.