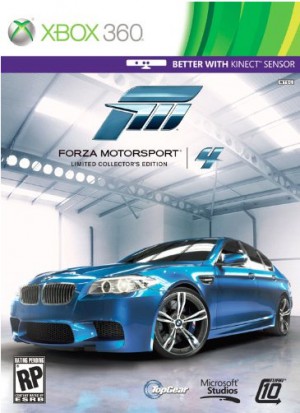 Forza Motorsport 4 Limited Edition Xbox 360
Developer: Turn 10
Release Year: 2011
Race Style: Race Tracks
Game Physics: Simulation
Maps: Worldwide
Game Progress: Career Mode/Free Play
Cars Featured: 600+
Best Features: Graphics and Physics Engine
Biggest Complaint: AI is not competitive enough
Racing Wheel Support: Yes
DLC: Yes
XRP Rating: 5
Forza Motorsport 4 Limited Edition Xbox 360:
FM 4 is by far the most comprehensive racing game that was put out on the xbox 360. It has stunning graphics and is regarded as the best racing simulation game put out on any console. It also faetures over 80 car manufacturers and contains over 100 tracks when you factor in alternate versions of tracks. It is not only best in class, but given the amount of content that is packed into the game it even rivals it's predecessor Forza 5 on the Xbox One.
We Rank it #1 on XRP's Top 25 Xbox 360 Racing and Driving Games
Forza Motorsport 4 Xbox 360 Game Trailer
Forza 4 Xbox 360 Features
These are some of the BEST features of Forza Motorpsport 4 Xbox 360:
Content: There is more cars than you can fathom
Best In Class Physics Engine: The cars feel so incredibly real
All New Lighting Engine: The detail on the cars look like you are in a show room
AutoVista Mode: allows you to look around the cars inside and out
Livery Editor: Design your own cars
Online Racing: 16 Player multi-player racing
Rivals Mode: Set A hot lap and try to beat someone elses time
Online Store: Sell your designs, tunes, or vinyls for credits
Forza Motorsport 4 Limited Edition Xbox 360 Awards
VGX Award for Best Driving Game
Satellite Award for Outstanding Sports / Racing Game
Forza 4 has 3 versions
Forza Motorsport 4 Standard version/Essentials Edition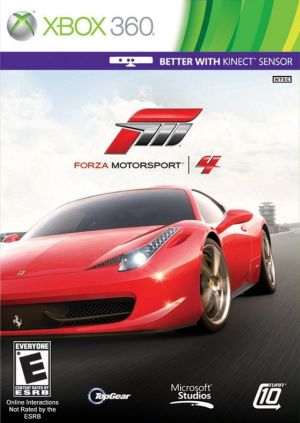 The standard version is the game and all of the basic content. It has two disks, Disc 1 is your game and 320 cars Disc 2 is an additional 300 cars. You can get most of the additional cars and tracks through DLC that are featured on the limited edition. The Forza 4 Essentials edition is ONLY disk one which has the game and 320 cars.
Forza Motorsport 4 Limited Edition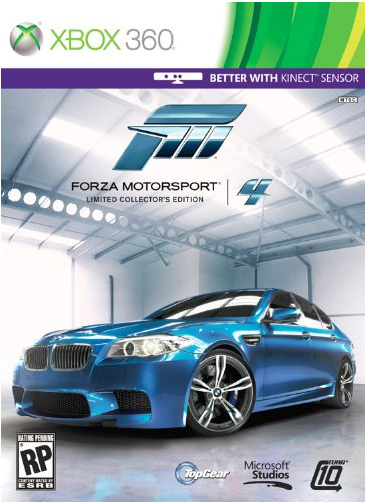 The Limited edition comes with everything (including DLC) all in one package plus a 96 page collectors booklet. If you are a serious Forza fan this is the version for you. Could you live without the booklet? YES, but if you are into collectors stuff, then this is must own.
Forza Motorsport 4 Limited Edition Xbox 360 Amazon Summary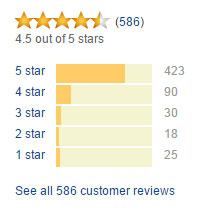 " If you're a fan of the Forza series, or of cars and/or car racing in general, chances are that you will love this game. " – C. Boeshaar|
"…better graphics, more cars, and better physics were promised in this iteration of Turn 10's Driving sim. Did they deliver? Oh god yes". – Joeseph Sayre
"So bottom line, I sold my PS3 so that I could buy an XBOX 360 and this game, so I expect a lot from it. And so far, it is delivering". – JRascoe
What The Critics Rate It
My Opinion On Forza Motorsport 4 Limited Edition Xbox 360
Forza Motorsport Limited Edition xbox 360 or the even the standard version are absolute MUST OWN! This game is no joke and is what put me over the top with a racing game obsession. I have no doubt that if you are looking for a racing game on your Xbox 360 and you haven't tried Forza 4 yet…you will never look at another racing title the same way ever again.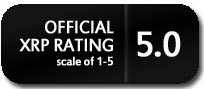 Buy Forza Motorsport 4 Limited Edition Xbox 360 At Amazon
Have you played Forza Motorsport 4 Limited Edition Xbox 360? If so what is your take on Forza Motorsport 4 Limited Edition Xbox 360? Let me know in the comments below.
Forza Motorsport 4 Limited Edition Xbox 360 review
Rated
5
/5 based on
1
review