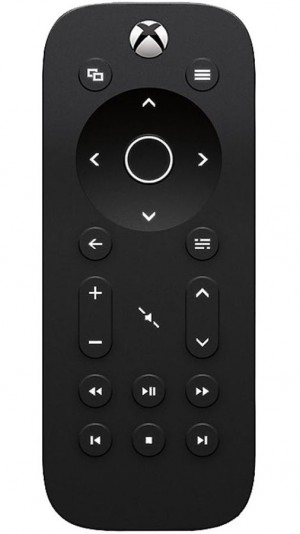 Using an Xbox game controller like a TV remote sucks.
It's clunky, not intuitive, and puts a nice drain on your battery or charge, when you leave it lying around while you are watching TV and movies.
So how do stop using your Xbox gaming controller to watch movies and videos on your TV? The Answer…
The Xbox One Media Remote
The Xbox 1 Media remote looks and functions like a TV remote and looks a bit more sophisticated when you have people over and you leave it sitting on your couch. I bought one of these about 3 weeks after I got my Xbox One and my motivation was that I kept forgetting to put my Xbox controllers back on the charge base.
There is nothing like going to play a game and realize you have no battery life and who the hell wants to deal with Kinect voice commands for watching movies?
"Once I had this in my possession for a few days, I realized that I was going to use the media remote, way more than I will ever use an Xbox controller"
Let's get into the specifics…
The Xbox Media Remote is light weight (4 ounces), has a soft flat black top, and a hard plastic bottom. It takes two AAA batteries of which in my experience didn't need to be replaced until after about 15 months.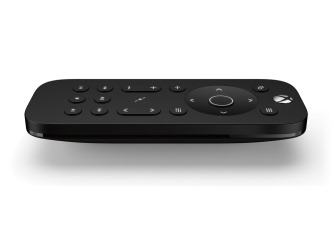 The Backlit Buttons Are Awesome
One of my favorite features is that it has backlit buttons that lights up when it senses movement like picking it up. It's really helpful when you are fumbling around in the dark on your couch looking for the remote, once your hand taps it, it lights up.
Easy For Anyone To Use
Because this thing is like a TV remote, even my guests who come over don't need to know how to use an Xbox controller to use the Xbox. It's simple point and click, with easy to understand buttons that navigate the Xbox menus and control Blu-ray movies, streaming video and apps. It also works with the Kinect to control power and volume on your TV or receiver.
While the remote doesn't have tons of buttons on it, it has exactly what you need, with the most helpful being the OneGuide button. The OneGuide button provides one-touch, quick access to all of your favorites in one place.
The one thing it won't help you with is typing, because it doesn't have a keypad. So if for example you want to find a movie on Netflix and use the search feature, you need to use the navigation buttons to type in the name of your movie using the on screen keypad. If you were looking to make typing more efficient, then you would need a chatpad for a controller.
The one function that makes the Xbox media remote different than using an Xbox controller is that it requires a direct line of site to the Xbox in order for your inputs to register. The controller has about a 30 foot range in a straight line from the console, where as a controller doesn't require a direct line. Also this will not work if you have a dust cover on your console covering the front sensor.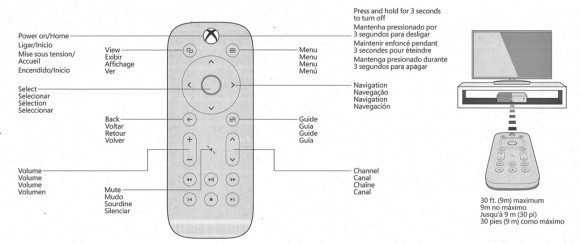 Is It Like The Old Xbox 360 Remote?
No! If you remember the old Xbox 360 remote, which was functional, but was heavy and contained worthless buttons this remote, blows that one out of the water. The Xbox 360 remote look like a TV remote from the 90's, the Xbox One Media Remote looks appropriate for 2015 and beyond.
Just in case your also wondering if the Xbox 360 media remote will work on the Xbox One, the answer unfortunately is no. There are other Media Remotes by other companies, but none that compete with this handy device.
Xbox One Media Remote Review Wrap Up
All in all, I think the Xbox One Media remote is a great Xbox accessory. It does what I expected it do, it looks and feels like a high quality product, and it's much more convenient for watch movies and TV on my Xbox One.
Really for less than 25 bucks, this thing is a great product. That's also not just according to me…Amazon has over 650 user reviews, that average out to 4 stars…that's a high average for that many reviews. I would say that the Xbox One media remote users got this rating right and that's what we are gonna rank the media remote here at XRP.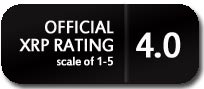 Buy The Xbox One Media Remote or related Items at Amazon
Media Remote Xbox One
Rated
4
/5 based on
1
review
Have you tried the Xbox One media remote? Did you have the xbox 360 remote? Let us know what your thoughts and experiences are in the comments below.