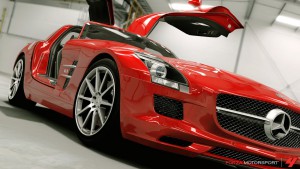 Check out these driving games below from Amazon. If you are still beatin on your 360 or are late getting into game, then a great place to start is Forza Motorsport 4. Forza 4 is the game that started me down the path of obsession with racing games and getting my first Xbox 360 racing wheel.
There are some other awesome racing games for this console that were released in multiple volumes: Forza Motorsport, Need For Speed, And F1 are all classics and would make for plenty of fun. For other options you can check out our list of The Top 10 Racing Games on the Xbox 360 and PS3.
Pro Tip
: If you are not sure about any of these games, check out how I test games, save money, and avoid getting stuck with bad games.
Click Here
.
Xbox 360 Race Games
What is your favorite driving game and why? Let me know in the comments below.