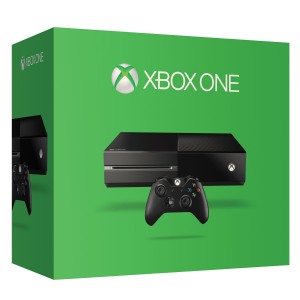 The Xbox One Overview:
The Xbox One is Microsoft's next generation follow up to the Xbox 360. This is your main hub if you are looking to delve deep into the world of Xbox racing.
If you are still playing racing games on the 360 or haven't even got a next gen console yet, you need to shift gears because you are missing out on what the Xbox One has to offer.
Honest Xbox One Review
I an an Xbox guy so it's not fair for me to review. Watch the IGN review below it is very honest and straight forward about the Xbox:
The Best Racing Games Are On Xbox
If you are a racing game fanatic then your console decision should boil down to one thing…The best racing games. Without a doubt, the Xbox Forza series trumps anything on the Playstation.
And thats not it, have you seen The Forza Horizon 2 Storm Island add-on?
Best Racing Peripherals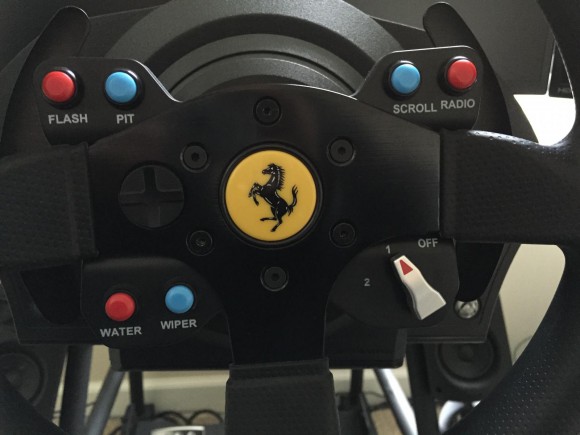 When you start combining great racing games like this with unbelievable racing peripherals like the Thrustmaster TX your entire view of playing video games will change forever.
Even my Playstion 4 ask to come over my house to race in Playseat Evolution and use my Xbox racing wheel on Forza.
If you think I am exaggerating the thrill of the hype, then simply look around and know that I am so moved by that I built a whole site around it.
Xbox One Review – Wrap Up
I am an Xbox guy…I didn't even consider a PS4. The only thing that kept me from upgrading to the Xbox One when it was released was the fact that i was addicted to Forza 4 on my 360. When I finally pulled the trigger and upgraded, every bit of Xbox racing was enhanced. If you are still on the 360…what are you waiting for? This console and the racing games are FANTASTIC!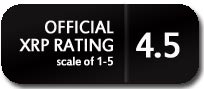 If you are looking for some fantastic bundle deals, click here.
Get the Xbox One And Related Items At Amazon
Xbox One
Rated
4.5
/5 based on
1
review
What's been stopping you from picking up the Xbox One? Let me know in the comments.
Buy Xbox One and Related Products