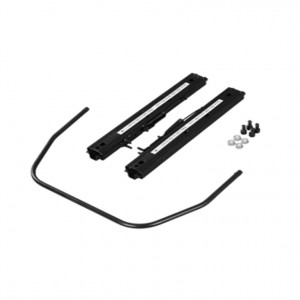 Adding on Xbox racing accessories products like clutches and shifters will create a more immersive driving experience. Certain products may or may not be compatible with one another or may require special 3rd party adapters to make them work.
Before investing in driving game accessories, check the compatibility not only with your driving wheel, but also with your cockpit or stand if you are using one. Typically products produced by the same gaming manufacturer are compatible, but it isn't always the case.
If you are looking for products to customize your current driving setup check out: DIY Add Vibration To You Xbox Racing Cockpit and Shifter Knobs for The TH8A.
Try These Xbox Racing Accessories
Each product I have chosen below will mount to the Playseat Evolution and the Thrustmaster TX F458 wheel.
Have you had experience with any of these products or do you have any questions about them? You can hit me up on my contact page or leave a comment below.