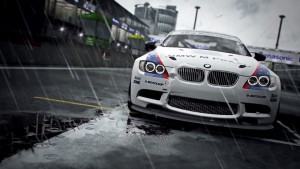 With the Xbox One being release in the winter of 2013, we have had a slow but steady dose of Xbox One racing games.
Today, we are gonna line up and rank up in order from best Xbox One racing game to the worst. This list was compiled based on our XRP ratings.
If you would like to learn more about our XRP ratings, click here. For our Xbox One racing game reviews, there is a link in each game destription.
To mark the games on this list they had to score above a 4.5 on our scale of 1- 5 stars.
Best Xbox one Racing Games
Rank 1: Forza Motorsport 6 (XRP Rating 4.5)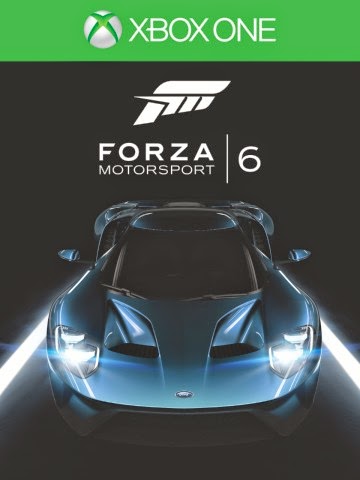 Forza Motorsport 6 is ultimate simulation racing game for the next gen consoles. It features over 460 cars and 26 tracks with over 100 ribbon variations. The game physics are extremely accurate allowing you to feel the weight of the cars and the control or lack their of. Everything about Forza 6 is incredible from the 70+ hours of career mode to the livery editor or tuning setup. This game offers has lots of settings customizations making it perfect for the automobile enthusiast or the casual racer just looking for a red car to whip around a Daytona. This is a must own racing game!!
---
Rank 2: Forza Horizon 3 (XRP Rating 4.5)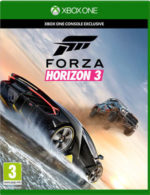 Forza Horizon 3 is the third installation in the simulated/arcade style racing experience delivered by Turn 10 and Playground games. It is an open-world racer across the beautiful Australian continent and features over 350 cars. The game offers lost so customization options from car tuning to music choices and even allows you the ability to customize your races with settings like time of day and weather. Horizon 3 is by far and away the best open-world racing game on the Xbox One console.
---
Rank 3: Forza Horizon 2 (XRP Rating 4.5)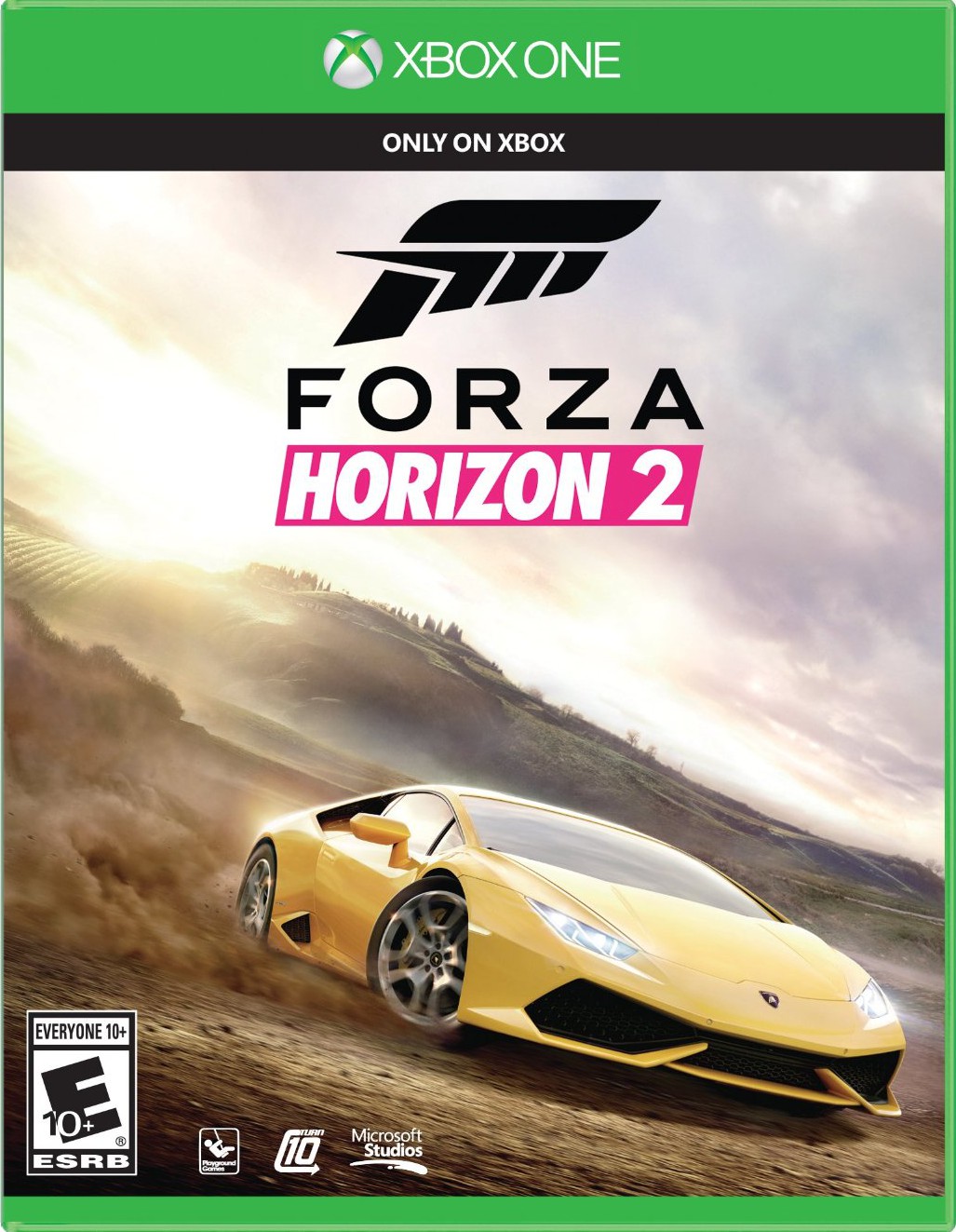 Forza Horizon 2 is the second installation in the simulated/arcade style racing experience delivered by Turn 10 and Playground games. It is an open world racing game through Europe and offers dramatic weather effects as well as day and night driving. It was released on both the Xbox 360 and the Xbox One. It features an incredible soundtrack, stunning graphics, and an off road experience that you will not get from a game like This game is a bit more arcade than simulator, but makes up for the lack of realism with many other features.
---
Rank4: DiRT Rally (XRP Rating 4.5)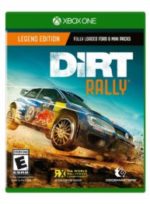 DiRT Rally by Codemasters is the ultimate rally racing experience on Xbox One. It takes you through multiple eras of rally racing on challenging rally stages across the world. This is one of the hardest rally games to play and one of truest simulated racing games for the consoles. Racing in DiRT is unlike a traditional racing title, here you need to master rally driving techniques like the Scandinavian Flick and if you are using a wheel and pedals, left foot braking is a must. This game isnt for the faint of heart and the only reason I dont rank it a 5 is the level of difficulty makes it for serious racers only.
---
Keeping the Game Ratings Up to Date
As new games come out I will continue to update the list of top Xbox 1 racing titles. Only games ranked above 4.5 will make it onto this page.
If you are looking for deals, you can also checkout out: 8 Racing games for Xbox under $40.
Check Out Xbox 1 Racing Games At Amazon

Let me know what you think of our list and you rank the Best Xbox One racing games…just leave a comment below.